Crypton Lock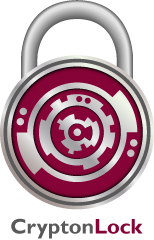 Crypton Lock complex is designed to provide authorized access using ruToken USB key to a domain, controlled by Windows NT/2000 Server, or to a local workstation running under Windows 2000/XP/7 (x32/64).
Crypton Lock provides:
login of registered users;
system access lock by registered users.
ANCUD is unique design center and manufacturer of all CRYPTON family products. ANCUD is ready to custom design of security devices to satisfy any Customer demands.